O
riginating from a simple garage in Sidney, OH, Townsend Engineering Company (TEC) saw a growing need in the market for automated industrial equipment and control systems. In the 1990s TEC capitalized on this increasing demand with the birth of a company to meet the needs of local businesses.
Soon, TEC moved into a leased commercial building due to the need for more space. Business continued to grow for a couple more years allowing TEC to move once more into its current location.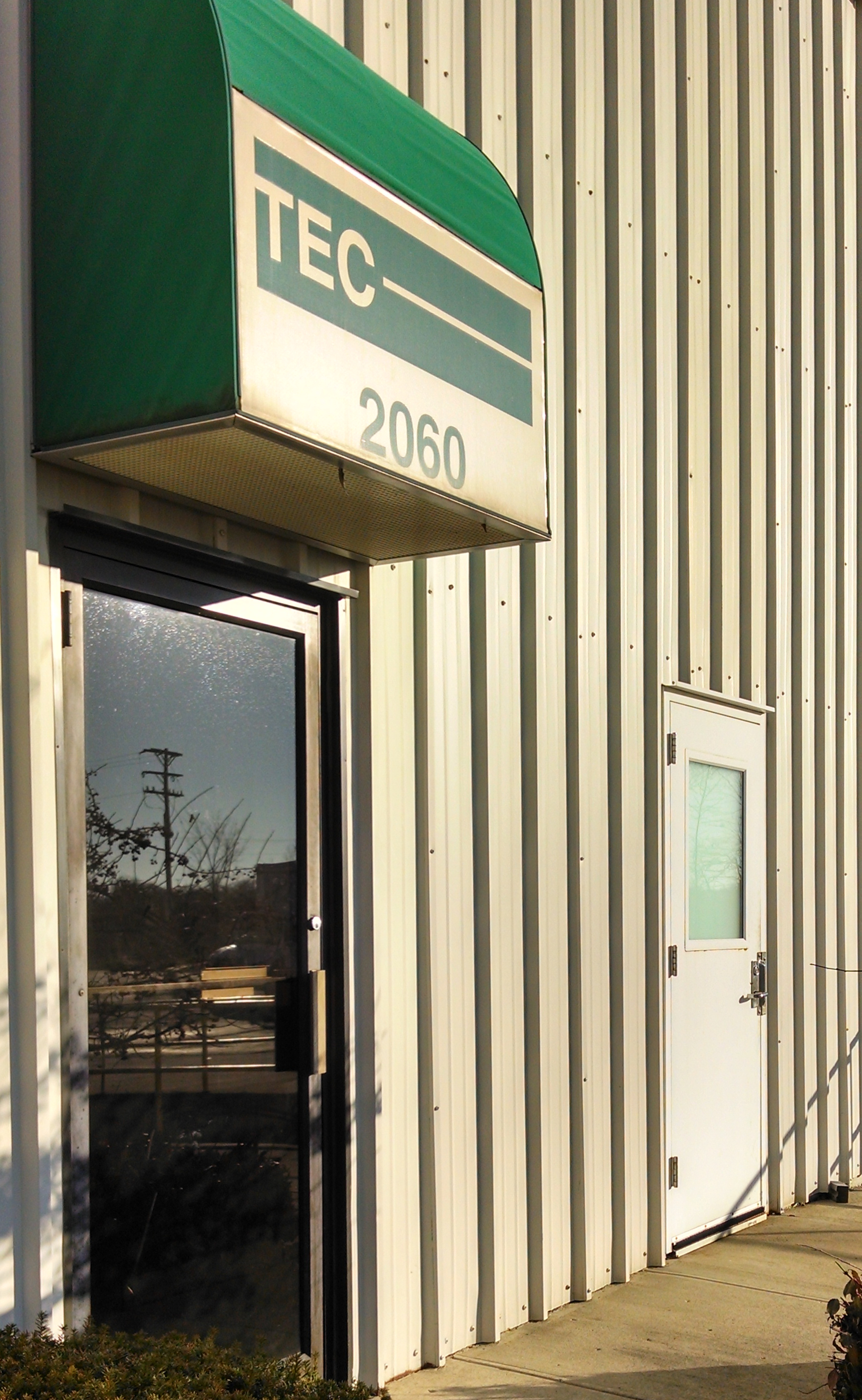 In the early stages, TEC's projects consisted solely of building custom designed electrical cabinets and control panels.
TEC currently builds and integrates entire work cells. TEC's capabilities include building automated industrial equipment, testing equipment, conveyer systems, robotic interfacing and
rebuilding used equipment
.
TEC is a family-oriented small business with a staff size of under 10 in number. The employees are long term members of the team. Even though the staff size may be small, they are highly efficient, knowledgeable and organized. They work on many projects at a time for their different clients. The turnaround for projects depend on the detail of design, availability of parts and labor intensity. Lead time can range from a couple days to 6 months.
At TEC, communication and transperancy are vital in the design and manufacturing process. Organization and time management are also important. TEC has a flexible schedule allowing for new job requests and quick turnarounds for urgent projects. TEC has a diversity of capabilities in both equipment, and staff with experience, to complete a job.
TEC plans to remain small and flexible. To maintain a fair value for clients, keeping overhead low is important.
For larger projects, TEC takes the lead when collaborating with other companies to complete a job.